The landscape of Australian immigration is evolving, and with it, the pathways to Permanent Residency are becoming more accessible. Commencing on 25 November 2023, the Australian Government is set to implement regulatory changes that will refine the Permanent Residency application process for holders of the Temporary Skill Shortage (TSS) subclass 482 visa under the Employer Nomination Scheme (ENS) subclass 186 visas.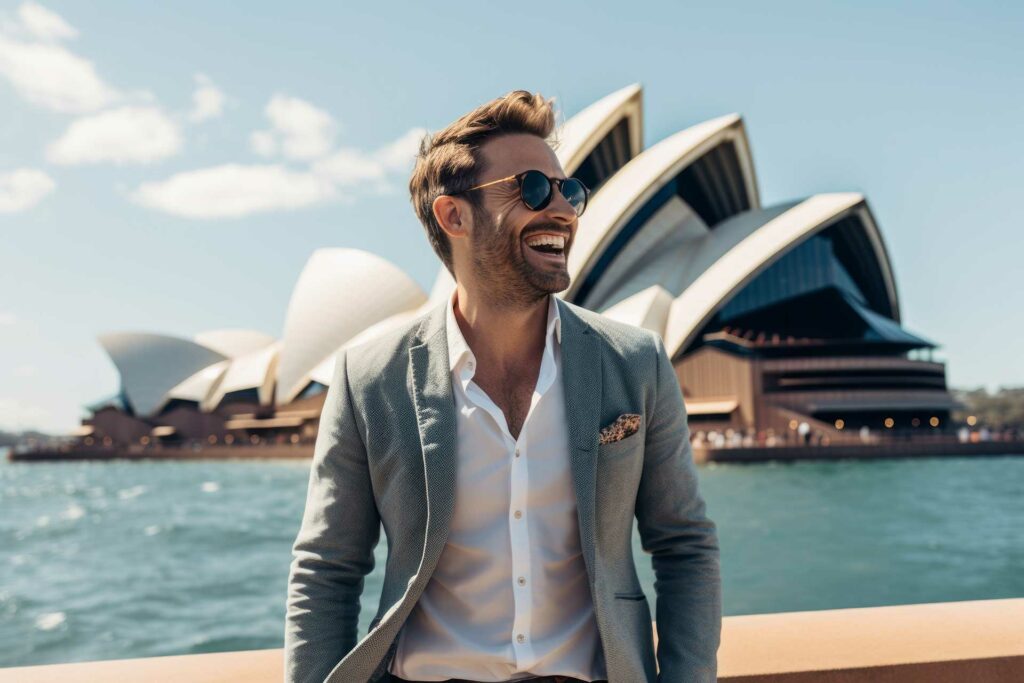 What's Changing?
Removal of Application Caps for Short-term Stream TSS: A pivotal update to the Australia PR requirements is the elimination of the cap on the number of Short-term stream TSS visa applications within Australia.


Expanded Nomination Opportunities: Employers will now be able to nominate individuals across all TSS visa streams, marking a significant enhancement to the Australia Permanent Residency process.


Streamlined Occupation Criteria: The requirement for nominated occupations to be on a skilled migration list has been removed, provided they are listed in the ANZSCO, thus simplifying the Australia PR requirements.


Reduced Occupational Tenure Requirement: The duration a TSS visa holder is required to work in their nominated position for TRT stream eligibility will be decreased, optimizing the Permanent Residency application process.


Revised Age Exemptions: Adjustments to age exemptions will now benefit regional medical practitioners and high-income earners over 45, reinforcing the advantages of obtaining Australian Permanent Residency.

Our Legal Services
LRG Lawyers is dedicated to providing authoritative legal services to navigate the complexities of the updated Permanent Residency application process. Our approach is meticulous and tailored, ensuring that your path to Australian Permanent Residency is clear and achievable:
Professional Consultation: Our legal team offers expert advice, ensuring you understand how to obtain Permanent Residency in Australia under the new regulations.


Detailed Application Assistance: We meticulously prepare and manage every aspect of your application.


End-to-End Support: Recognising the significance of Australian Permanent Residency, we provide comprehensive support throughout the entire process.

These impending changes are indicative of the government's initiative to offer more equitable access to Permanent Residency for all TSS visa holders.
Please note that the above information provided above is not specific legal advice, if you require specific legal guidance pleased contact our office for a detailed discussion on how these regulatory amendments may affect your Permanent Residency eligibility.